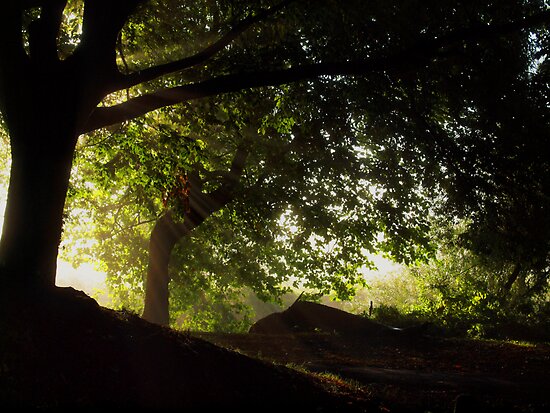 Im not gonna concern myself with elections anymore. Its over, results cant be changed (well unless the Potong Pasir people successfully call for a second election heh). I dont really want to think too much, waste time waste energy, everyone will always have their own conflicting opinion and thinking one another as retarded so oh well.
The things of Earth will grow strangely dim, in the light of His glory and grace.
Lets live for what truly matters, what counts for eternity.
Been feeling a little strange today. Incoherent thoughts that weigh me down. Cant even clearly tell exactly what they are but the feeling is just there.
Strive on, push on, fight on.
---