Just thought I'd share a quaint little place here in Singapore for french food!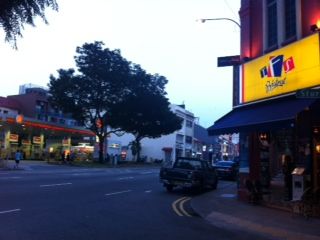 I wouldn't say its fantastic or anything but hey, its decent french food. If you really want something good, go Le Bistrot near SIS (which happens to be where I'll be tonight heh but obviously I'm not rich enough for this).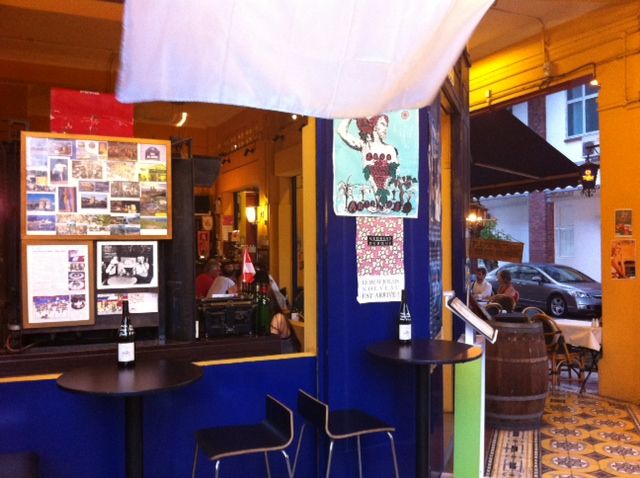 Its not cheap either though. A set meal comprising of an starter, main course and a dessert costs about 40 already. So go with your family heh.
Hmm, escargoes weren't cheesy baked so I wasn't a huge fan of it. Thats a matter of preference though I guess. I don't have a basis of comparison for french onion soup but I felt that it could have been better, could taste that there was something lacking in it. As for the main course, the sirloin was not bad, the smoked salmon and the duck breast were pretty good. I didn't like the hollandaise sauce fish (I think it was a dory) but my mom did so I guess its again a matter of preference.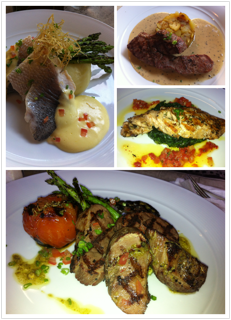 So yea. Worth a try if you wanna experience french food but nothing particularly fantastic. It makes me wanna whip up some dishes of my own though, the grilled duck breast would be fun heh, including all the asparagus and carrots that came with it (though I think grilled tomato tastes queer).
I'LL NEED AN OVEN. AND TIME.
---