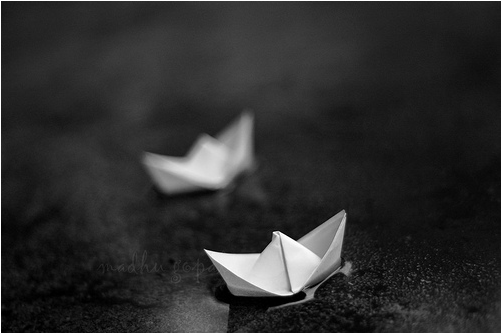 This has been a really long and tiring week. Three intense days in a row which kinda made me miss three consecutive appointments in a row as well oh well. This is a pretty crazy start to foundation term which as many other colleagues more experienced than me have mentioned, has never been this intense before.
Next week is going to be even tougher with the actual outfields starting so here we go.
---
I've been informed by a classmate of mine back in the crazy 4.11 days that one of my teachers has actually passed away due to cancer.
She wasn't one of the teachers who made a huge impact in my life, but I suppose that's mainly because I was never fond of the subject and often just drifted my way through them. As a quiet and pretty average student, I was never specially noticed so I guess the year just passed like that with minimal interaction between us such that I doubt she would have been able to remember who I am.
Nonetheless, she was a good teacher who has made a difference in the lives of many students, who has managed to handle a crazy class like ours, and it saddens me to hear of this news. Even though I myself am not part of them, I know of classmates whose lives have been changed because of all that she did for them.
---