"God is most glorified in us when we are most satisfied in Him" - John Piper
Recently my mind has been filled with so many things that I cannot hope to manage all of them at once.
So when there are too many things to look at, focus on one thing at a time.
Love God. Everything else comes from there.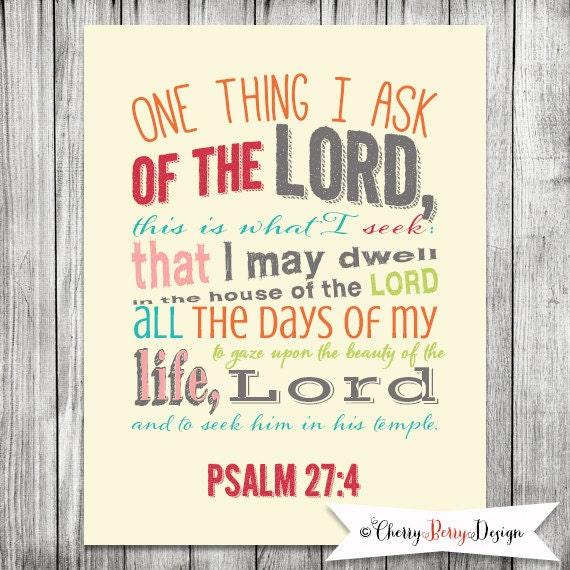 ---